Mobile/Tablet Development
Did you know that 60% of all internet traffic comes through mobile devices with online transactions accounting for 40% of purchases?
Choosing your mobile Strategy
Mobile technology allows for some unique features such as Offline use, location and camera services. Its important to recognise how your end users will interface with you and your services in order to be successful.
Going Native
We design your apps to be cross platform meaning write once and run on both Apple and Android. There are many technologies to help you get your application out there but anything other than a native implementation will see sacrifices in speed and performance which is why while more complex, it is a better long-term strategy.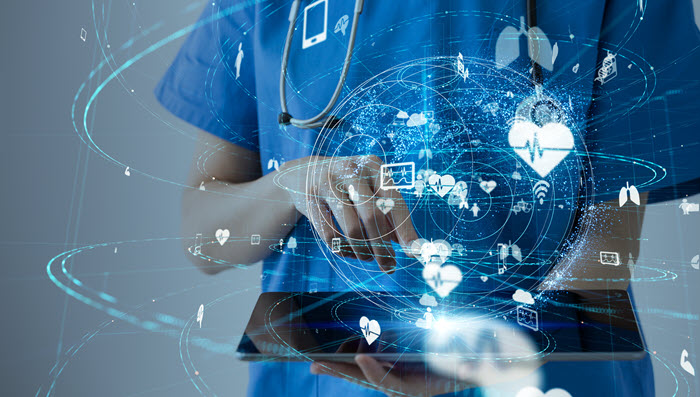 Learn More
We can provide Integration with your current web application or build an entirely new platform for you.
To learn more and discuss your project requirements email us at hello@weblogik.co.uk