Cloud Architects
Cloud architecture extends beyond deploying web applications to the cloud.
Designing the topology of your application is key to its success in terms of security, performance and reliability.
There is a common misconception that just having your application in the cloud means its automatically backed up and resilient where the reality is that your solution still needs to be designed to the same level of detail as any data centre solution e.g. Firewalls, Backup retention policies and fail over between cloud locations to ensure maximum up time.
A cloud platform makes this easier, quicker and at a potentially lower cost.
As a Microsoft software house we tend to lean towards Microsoft's Cloud platform called Azure when architecting solutions.
We have extensive experience of Azure function & logic app's connecting to the Azure service bus. Using this technology, we can connect multiple on-premise 3rd party systems to other systems hosted in the cloud enabling them to send/receive messages.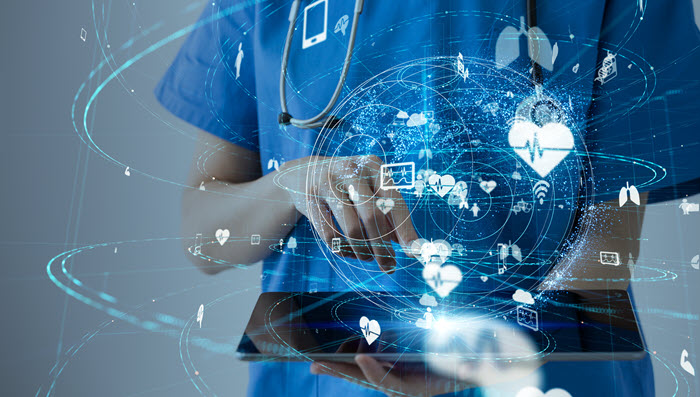 Learn More