Internet Of Things
The Internet of Things known as IOT refers to internet connected devices which extends beyond traditional devices such as computers, phones and tablets.
These devices can be used to automate tasks or provide telemetry information and other data. Integrating with these devices allows us to build sophisticated reporting systems / dashboards to help you monitor your organisations KPI's
We have worked on such examples as collecting utility information from devices dispersed across geographical regions as well as healthcare devices such as remote data capture during surgical procedures.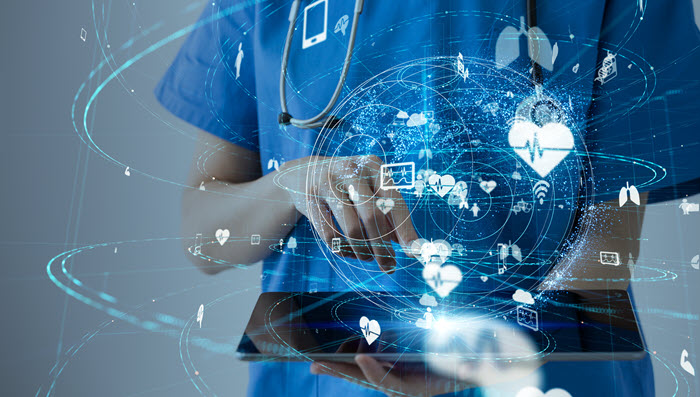 Learn More